Wow, can you imagine this, Twitter has been around for the whole 10 years! The social network was created in March 2006 by Jack Dorsey, Evan Williams, Biz Stone, and Noah Glass. Twitter is a micro-blogging platform, where user posts are limited to 140 characters. Twitter rapidly raised its popularity around the world, with more than 500 million users (2015) and growing! Let's recap the last ten years of Twitter.
Congratulations, Twitter 10th Anniversary!
TWITTER ON THE 21ST MARCH 2016 (TODAY)
Starting in ?? on 3/21 and moving across the ?, we thank you for 10 incredible years.

Love, Twitter#LoveTwitterhttps://t.co/pH4WWdgK6q

— Twitter (@Twitter) March 20, 2016
LIVE on #Periscope: Founders @jack, @biz and @ev reflect on Twitter's 10th Birthday with @hardwick. #LoveTwitter https://t.co/GKj5dZIERs

— Twitter (@Twitter) March 21, 2016
Hi, Mr. President! It's Twitter. Thank you for using @POTUS to connect directly with those you serve. #LoveTwitter https://t.co/JXHxgJNVdB

— Twitter (@Twitter) March 21, 2016
Thank you for an incredible 10 years. We can't wait to see what you Tweet next: https://t.co/H7GZBf5TMN

Love, Twitter #LoveTwitter

— Twitter (@Twitter) March 21, 2016
10 IMPORTANT MILESTONES IN THE HISTORY OF TWITTER
WHAT HAPPENS IN A TWITTER MINUTE?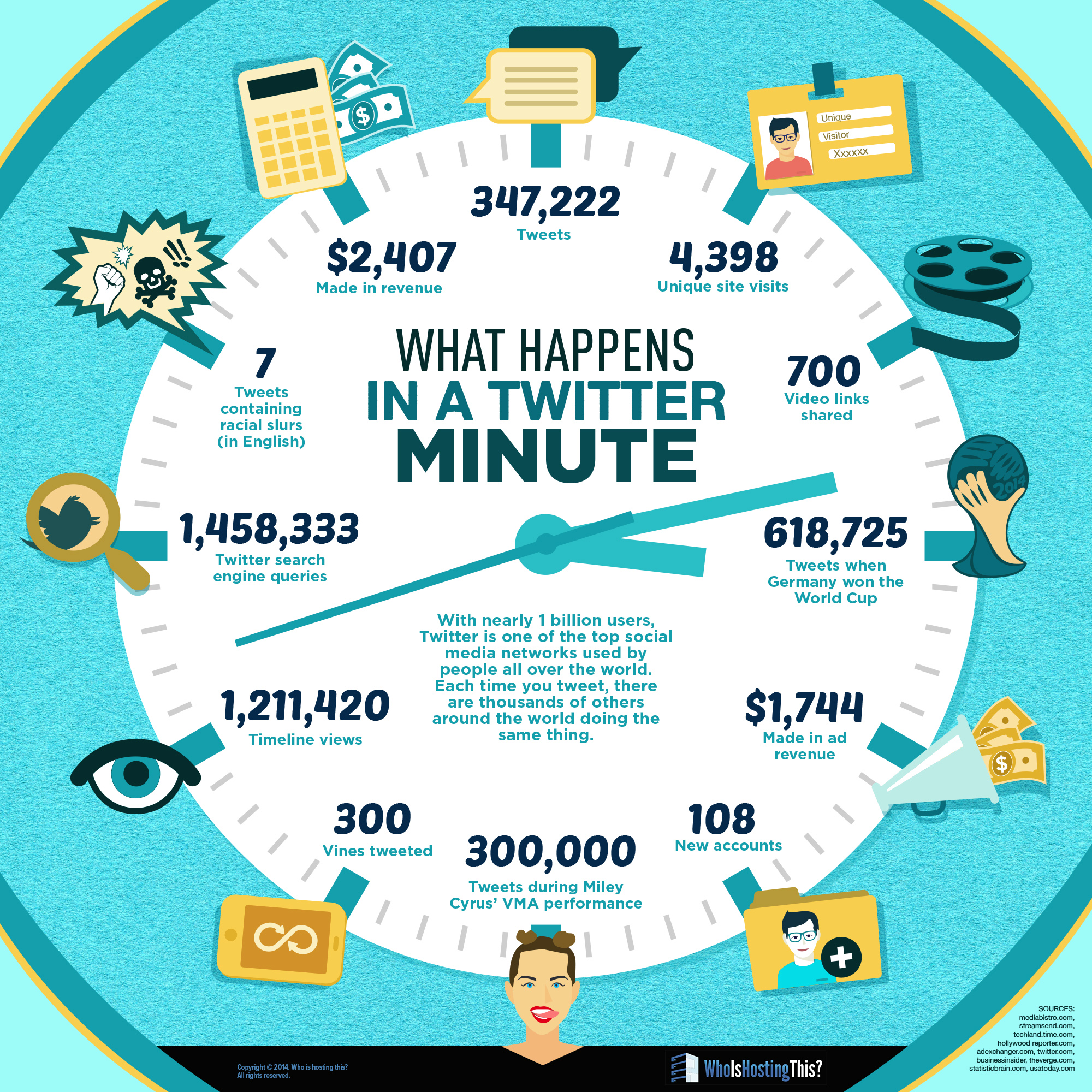 TWITTER POWER USER SHORTCUTS (2016 EDITION)
HOW TWITTER IMPACTS THE SALES PROCESS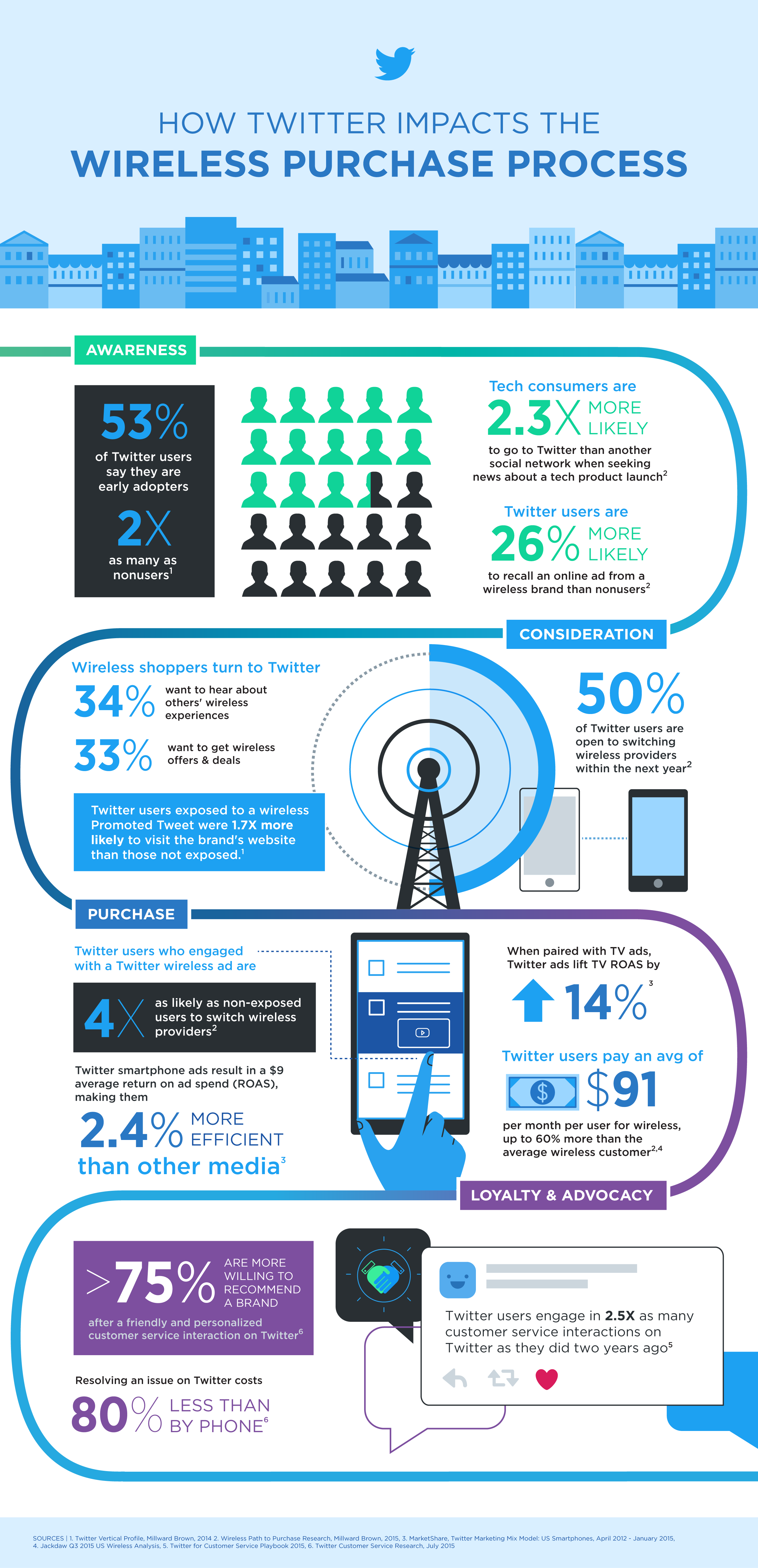 What has been your most prominent experience on Twitter? Share it with us in the comments section below!